Always forward. Always together.
Our Promise
Deliver MPact
As a progressive marketing and consulting agency, we dramatically propel the social, environmental and economic missions of responsible companies through the application of strategic, creative and technical solutions.

Celebrate MPassion
Nurture the very foundation of our greatest goodness – the hearts and minds of each of us.
We cultivate a work environment that attracts the best talent, nourishes individual and professional development, and positions us all to supercharge the success of our clients.
Constantly MProve
Engage our clients at the highest level in order to accelerate compelling, sustainable results.
Beyond strategic marketing, we leverage our proven experience, creative insight and technological acuity with a fervor for solving complex business problems.
Continually MPower
Ensure viable profits as a means of perpetuating our commitment to the greater good.
We're driven to generate real value for our clients, maximize their success and preserve a balanced and durable environment for our team, our families and our community.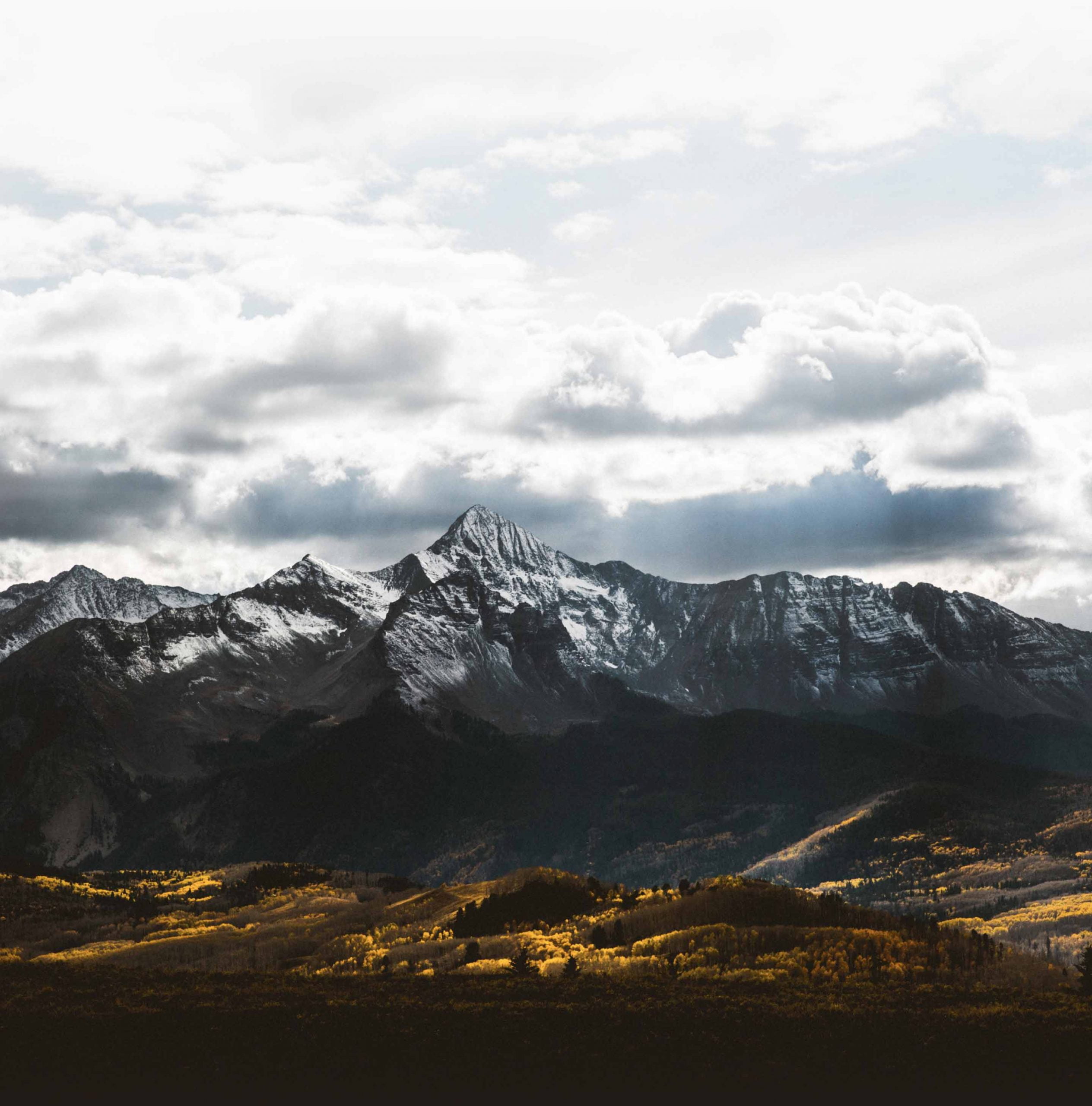 Modus Persona is a Certified B Corporation
In 2020, we officially joined the worldwide roster of certified B Corps.
What is a Certified B Corp?
"Certified B Corporations are a new kind of business that balances purpose and profit. They meet the highest standards of verified social and environmental performance, public transparency, and legal accountability to balance profit and purpose… and build a more inclusive and sustainable economy."
Balancing purpose with profit is a philosophy that closely aligns with our own vision; having B Lab certify us is a means to hold ourselves accountable now and into our future.
Who is B Lab?
"B Lab is a nonprofit that serves a global movement of people using business as a force for good. B Lab's initiatives include B Corp Certification, administration of the B Impact Management programs and software, and advocacy for governance structures like the benefit corporation."
Earning the designation is not an easy task, but it was one we are proud to have undertaken and we're humbled to achieve.
Overall Impact Score
Average Comparable Business

49.3

Required to Certify

80

Modus Persona

97.7
The overall Business Impact Assessment (BIA) score measures a company's performance across two main areas: how we operate as a business and how we benefit all of our stakeholders. Those scores are broken down into several categories (see "impact Area Scores," to the right). In order to complete our B Corp Certification, we had to score at least 80 points in the BIA. On average, businesses of a similar size to Modus Persona score less than 50 on their first assessment.
Governance
Evaluates a company's overall mission, ethics, accountability and transparency.
7
Workers
Assesses the company's relationship with its workforce.
30.1
Community
Evaluates a company's supplier relations, diversity, and involvement in the local community.
28.5
Environment
Evaluates a company's environmental performance through its facilities, materials, emissions, etc.
7.2
Customers
Measures the impact a company has on its customers.
24.8